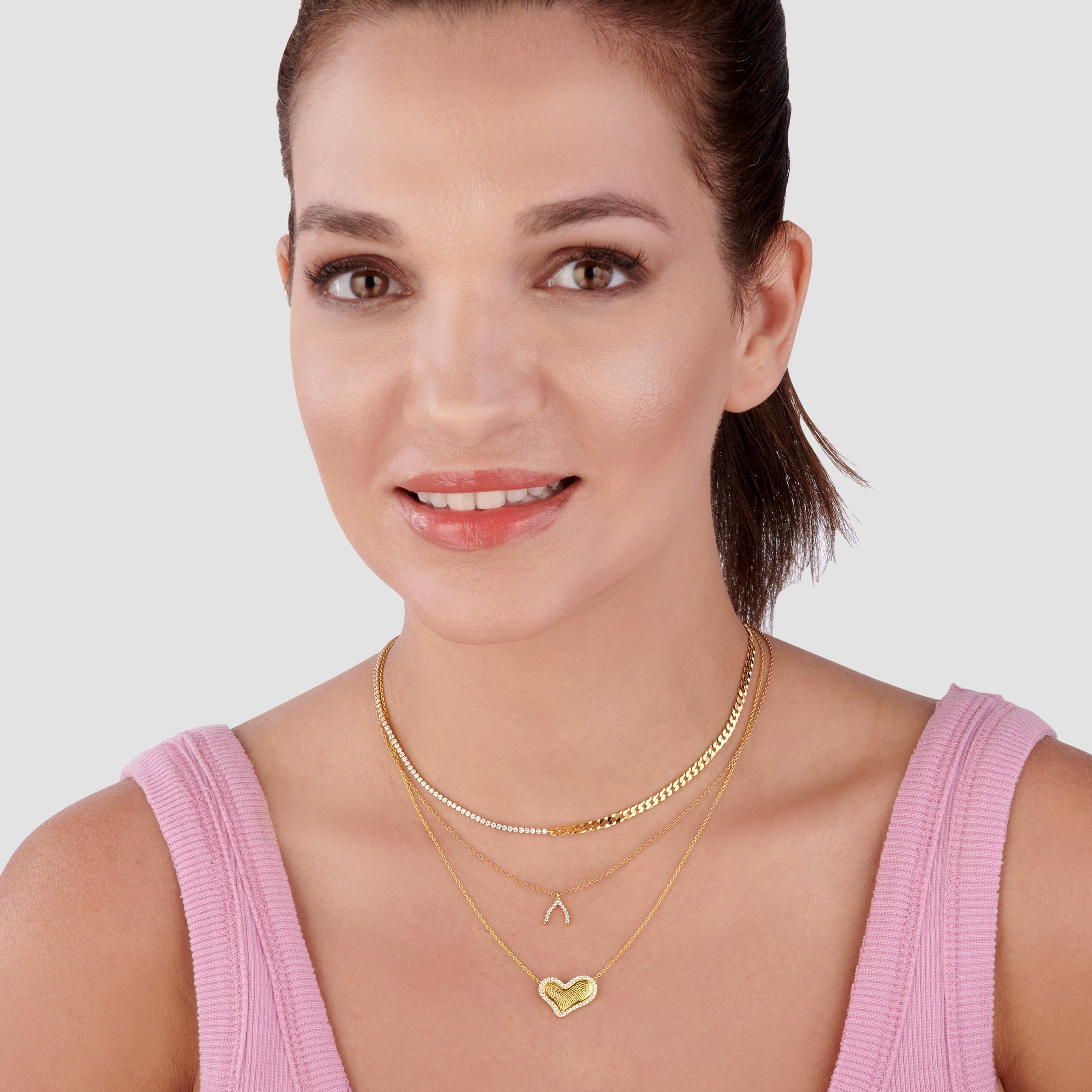 SEND AS A GIFT
Not sure if they will like this style? Play it safe and send a gift card
A daily reminder that no matter what life throws at you, you will never lose your sparkle and you will only gain strength.  A perfect accent when you're looking to infuse a little glitter into your story. 
Mix and match colors, textures, style, and unique personal meaning with these loving layers. 
Layered or solo, our Loving Layers collection has everything you need to add to your story, express yourself, and keep the most precious connections alive.
Sparkle with Strength