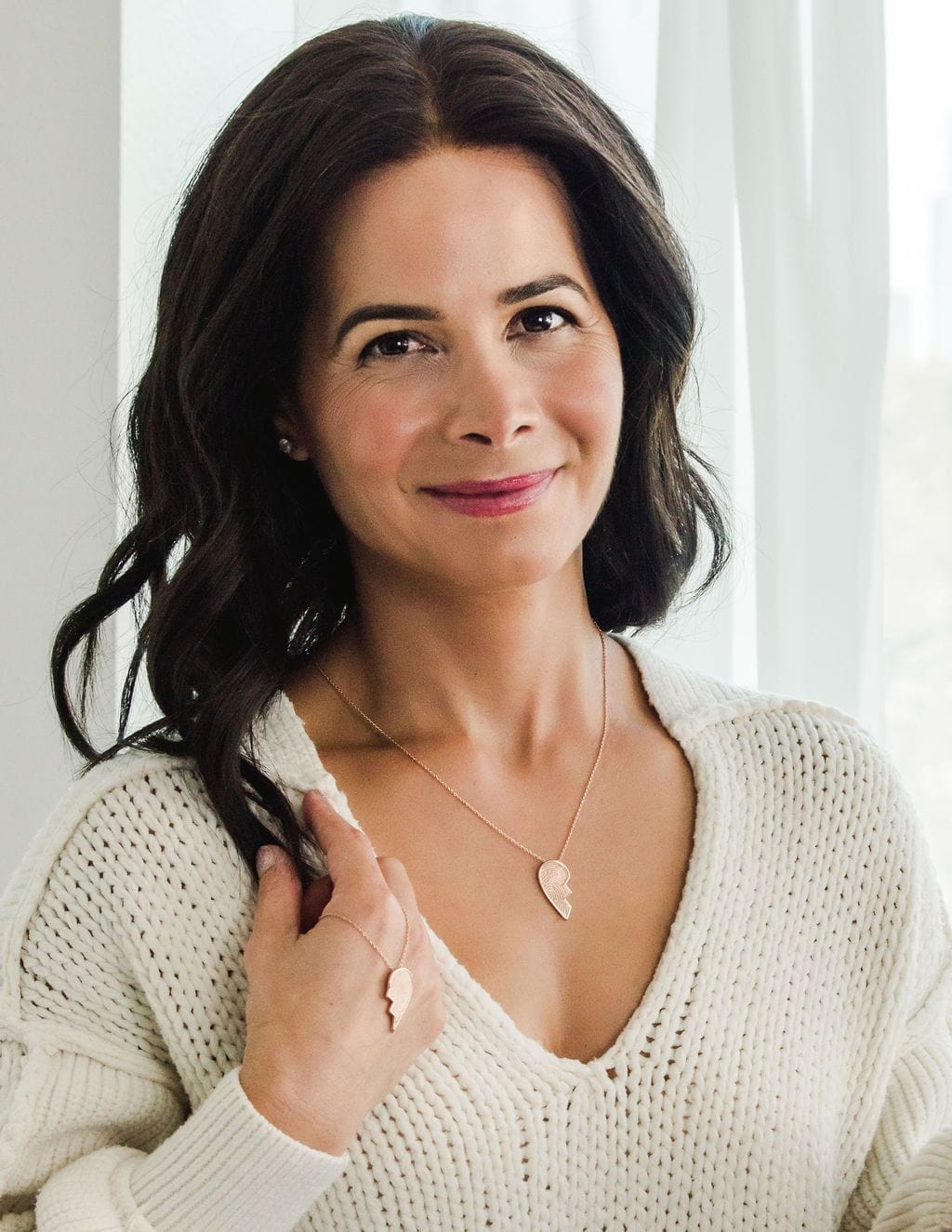 SEND AS A GIFT
Not sure if they will like this style? Play it safe and send a gift card
This BFF necklace is a classic nod to the '90s split heart best friend classic. Wear your best friend's fingerprint near your heart as a reminder of the gift of their friendship.
These break-apart, fingerprint pendants are a perfect way to show your bestie, your ride or die, your girl gang of two that when you come together your two halves become one, life is a whole lot more fun!
Design your BFF Heart necklace with your fingerprint on one half of the heart and your bestie's fingerprint on the other.
Available in three different colors, these complimentary necklaces are designed for all ages, sizes, and styles. Dress it up or down to compliment everyday looks, a girls' night out, or even a special occasion. Best of all, because each BFF is specially engraved with your bestie's fingerprint, you'll be reminded of the gift of her friendship every time you wear this one-of-a-kind piece of jewelry.
BFF Heart