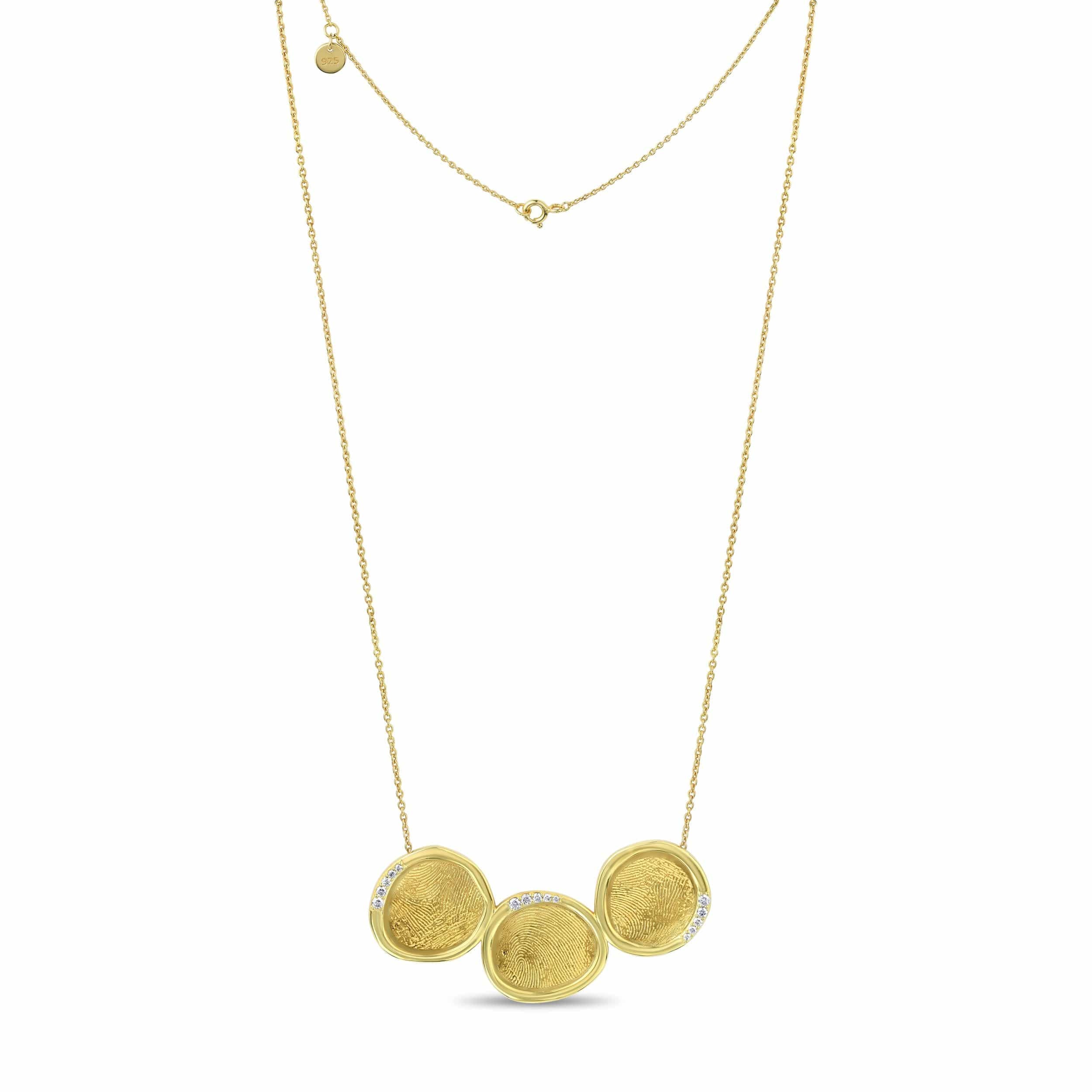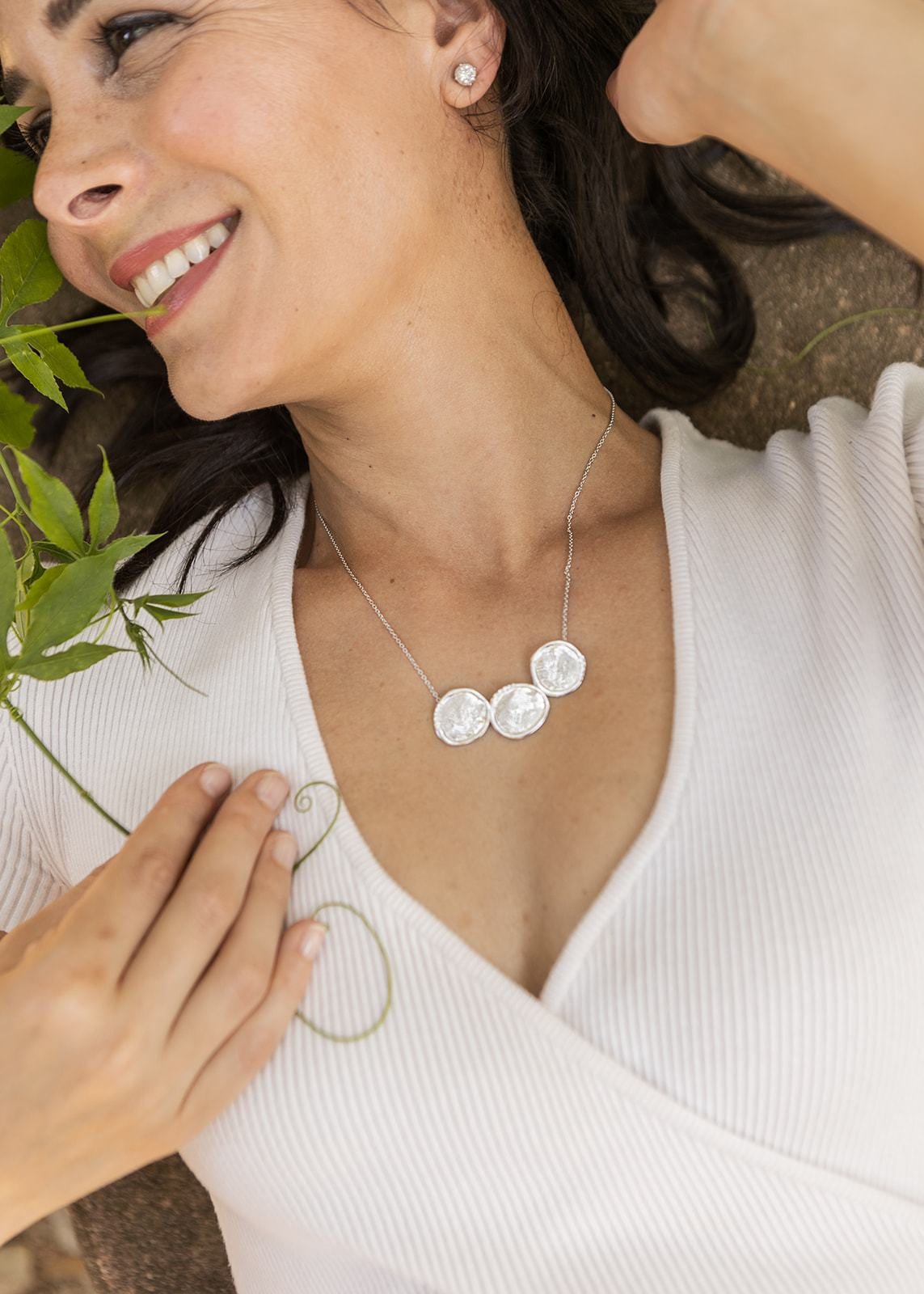 SEND AS A GIFT
Not sure if they will like this style? Play it safe and send a gift card
…is going to be alright –
Bob Marley
 …is going to be alright.

Inspired by a joyful song about nature and all of its beauty, the design of this uplifting pendant is inspired by the image of those little birds perched on a branch. With three separate areas for your custom fingerprint engravings, it is a reminder that, when you are surrounded by love, every little thing is going to be alright.

The Every Little Thing features three organic circles with a slightly raised, delicate lip, joined seamlessly together. It's available in three different colors, this design is suited for all ages, sizes, and styles.
Every Little Thing