One Story, A Million Magical Moments

As seen in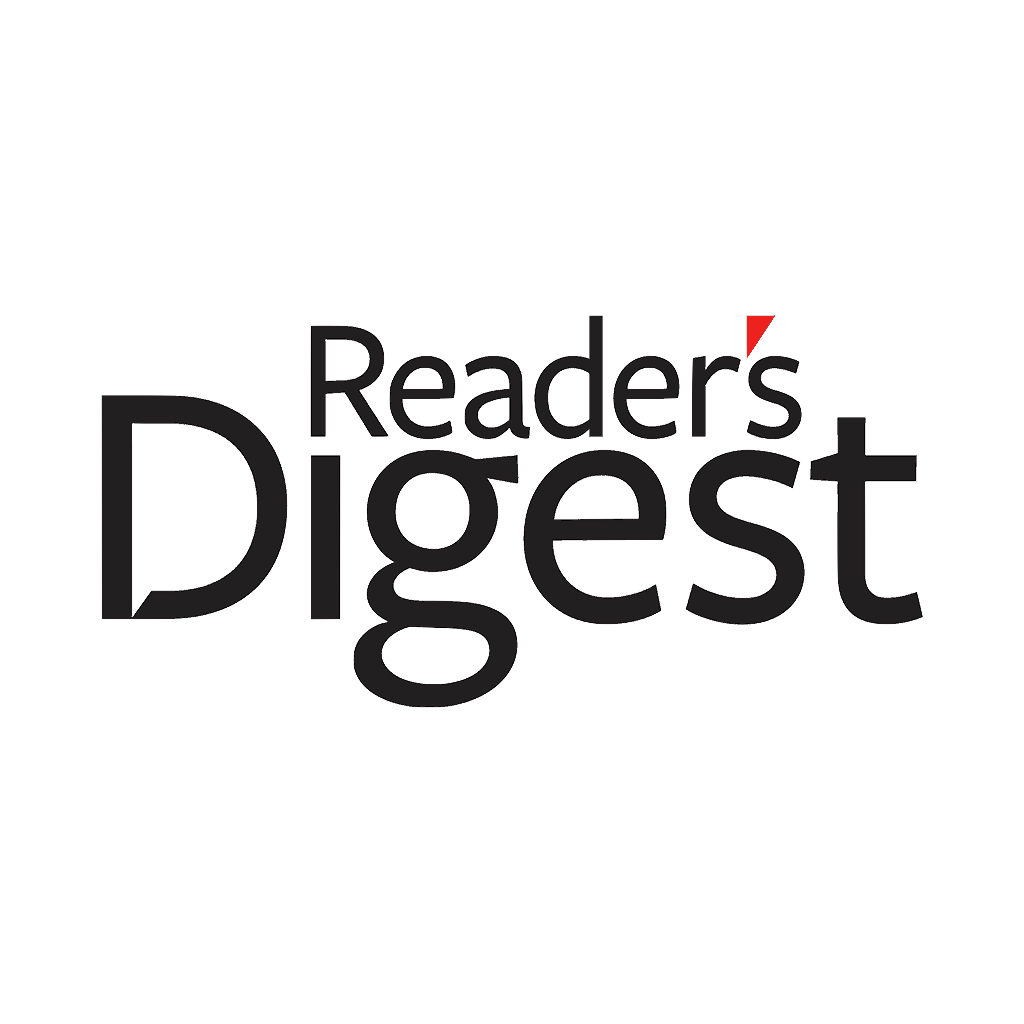 For as long as I can remember,

it was Amir and me against the world. He was my big brother, my biggest challenger, and most importantly my best friend. Amir was my world.
Our deep bond was present in so many different times in our lives but was never stronger than the season when we were young adults making our way in Southern California. Little did I know, it would also be the most defining time of my entire life. 
Unexpectedly my brother (the notoriously "healthy kid" in our family) began to experience stomach pains. Assuming Amir's symptoms were a result of needing to grow up his diet from too many carne asada fries and cheez-its, we didn't take the pain too seriously. But after a month of rapidly growing pain, it became glaringly clear that something was not right.
In 2010, I was given the news that changed my life forever.
Amir's stomach pain was so much worse than we could have imagined. His insides were riddled with tumors and we were told he only had two weeks to live.
I couldn't believe it. I felt like I had been kicked in the head and in a single moment, my entire world collapsed. 
But even then, when I didn't fully understand what or why this tragedy was happening, I knew I had a responsibility to be the person my brother always was to me. At that moment, I made the decision to try to love, inspire, and be present with my best friend, with whatever time we had together. 
For the next one and half years, I watched my brother fight like a m*ther&@$%er. And though that time was deeply traumatic, there was also beauty in it, for which I'm forever grateful. In the years following Amir's passing, all I wanted was one more moment. One more laugh. One more hug. My heart was craving to feel my brother physically close to me, just one more time. 
So when I was introduced to remembrance fingerprint jewelry, I knew it was the solution I needed. I needed that daily reminder to hold his hand again. 
It was only through total emotional surrender that I found the key to my healing journey - feeling the proximity of those I love most close to me, every day. And I knew I couldn't be the only grieving person who needed the same.
Love Talla Was Born
I dove headfirst in designing fingerprint jewelry that not only honors and celebrates life's most precious people and moments, but also looks beautiful (no gaudy, boring, and depressing remembrance jewelry here!)
Fingerprint jewelry is the beautiful connection between people that matter most. It's a reminder, a celebration, and a way to heal. 
Today, I proudly wear two fingerprint necklaces, one for my brother, Amir, who reminds me to be grateful for his legacy, and one for the little light of my life, my daughter Lexi, who reminds me to love hard and cherish every minute. 
Now I'm on a mission to create meaningful and timeless fingerprint jewelry so you can forever feel the connection between you and the people you love."
Magical Moments Inspired by Love Talla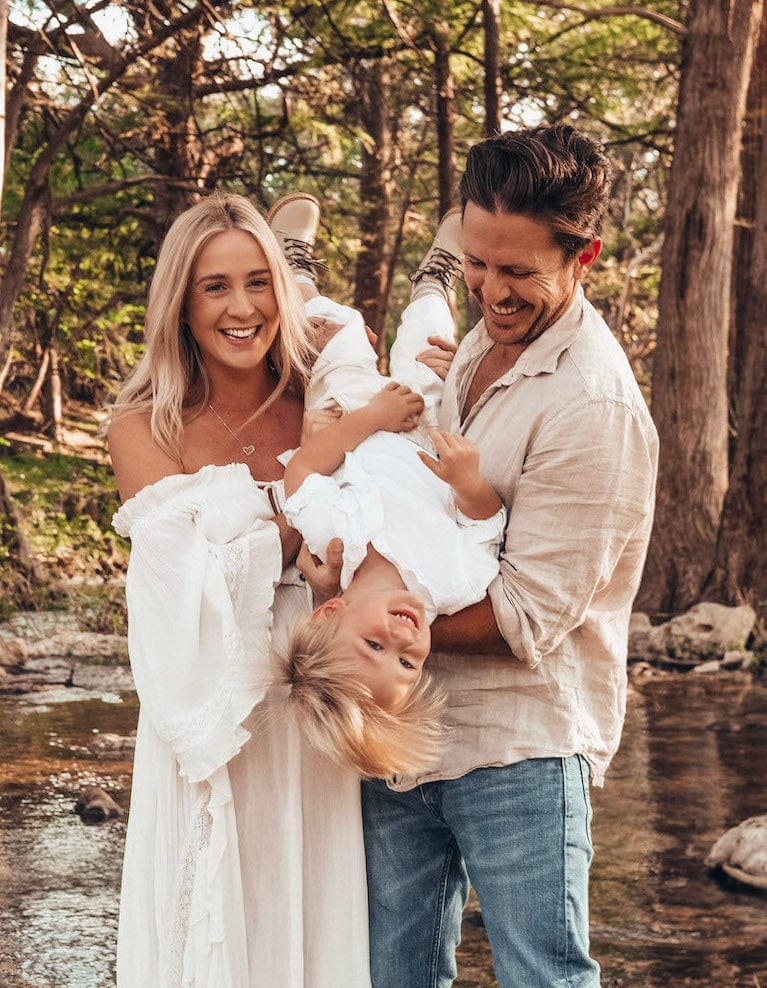 Talla's Core Values
I believe that the most beautiful jewelry tells a story.
I believe that your jewelry pieces should be as extraordinary as the person wearing them. 
I believe that your jewelry becomes priceless because of the story you breathe into them. 
I believe that your experience of ordering, receiving, and wearing your jewelry should be as beautiful as the jewelry itself.  

Little Reminders to Cherish Life's Most Precious Moments

There are times for…
Big bear hugs 
Deep belly laughs 
Messy, wet tears 
Impromptu dance parties 
And passionate remembrance. 
There are times for the everlasting connection between you and the people who matter most.Because at Love Talla, we know wearing a memory isn't only about the jewelry you put on your body, coordinate with your outfit, or gift to your favorite people – it's about the way those pieces make you feel.
Those little reminders make you pause, heal your heart, and bring you home. 
We treasure the physical connection that no amount of distance, space, or time can ever diminish. 
That's why we're committed to spreading massive joy through one-of-kind fingerprint jewelry that tells your story and invites others to celebrate that story, too. 
From the moment you customize to the second you wear it proudly, Love Talla provides little reminders to cherish life's most precious moments. 
Every piece tells a story as unique as the fingerprint it holds.Let's tell your story.  

Powered by AZEXO Shopify page builder